For those who do....
Are you ready for something better, for something more? Are you looking for the best way to start? KVCC can take you where you want to go.  Affordable and flexible. Supportive and convenient.  Better opportunities for those who do…
Upcoming Events
KVCC works to create a rich and engaging environment for students by providing a multitude of campus activities and events. See what's happening.
Your future is waiting at KVCC.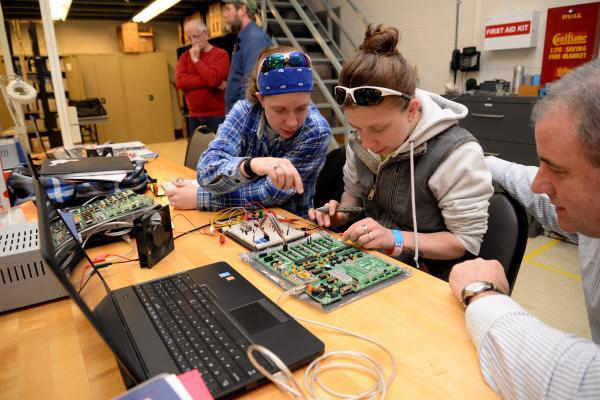 Academics
With 38 degree and certificate programs to choose from, KVCC offers something for everyone. Learn more about the possibilities education offers.
Coronavirus Information & Resources
Click here for resources related to the novel coronavirus, and ways to stay safe and healthy during flu season in Maine.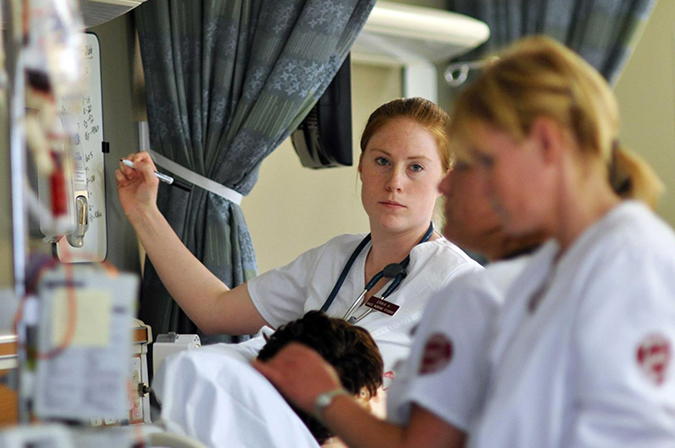 Workforce Development
KVCC provides customized training for new hires and existing employees to help keep your company competitive, focusing on leadership skills, technical training, industry certifications, and more.