Register for Classes Now!
Summer classes begin the week of May 10th.
Fall classes begin September 7th.
Upcoming Events
KVCC works to create a rich and engaging environment for students by providing a multitude of campus activities and events. See what's happening.
Your future is waiting at KVCC.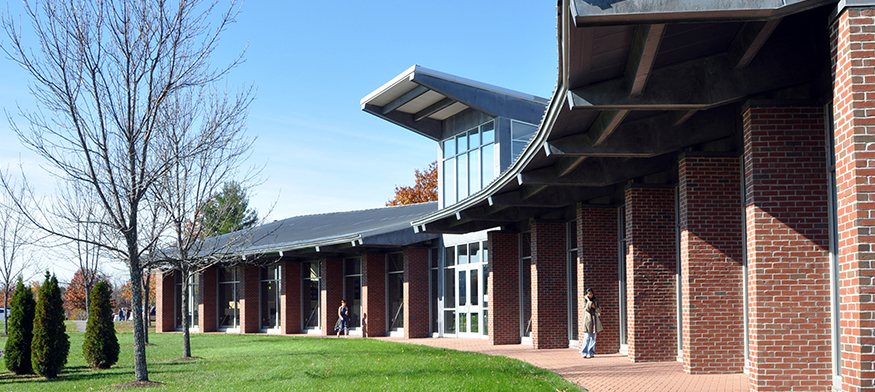 Register for Summer Classes!
Classes begin the week of May 10th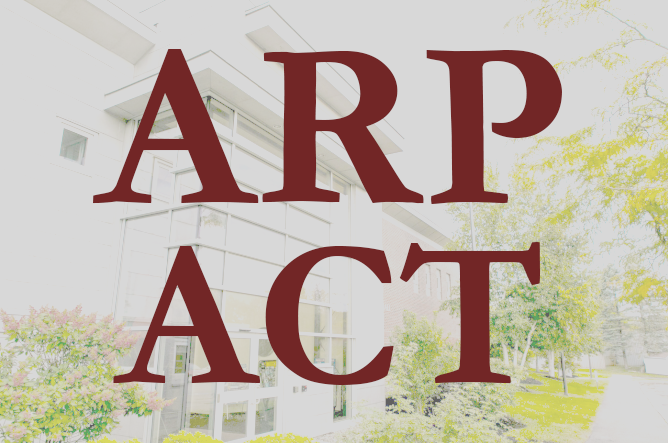 ARP Act Information
Find out if you're eligible for ARP Act emergency aid funds and how those funds are being disbursed to students.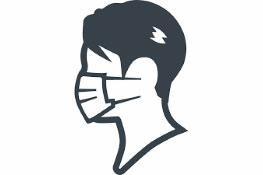 COVID-19 Updates & Information
Resources and information related to the College's response to the novel coronavirus (COVID-19) outbreak.