Commencement 2022
The 52nd Commencement of Kennebec Valley Community College will take place May 21, 2022 at 10AM, and we are delighted that this will be an in-person celebration for our students and their families.
Upcoming Events
KVCC works to create a rich and engaging environment for students by providing a multitude of campus activities and events. See what's happening.
KVCC COMMUNITY GARDEN KVCC Student Life welcomes our students, faculty, & staff to participate in our KVCC Community Garden.  The KVCC Community Garden is located [...]
Join us for KV Night at Gifford's at the Waterville location (170 Silver St)!  Scoops are on us! 5p-7p
Your future is waiting at KVCC.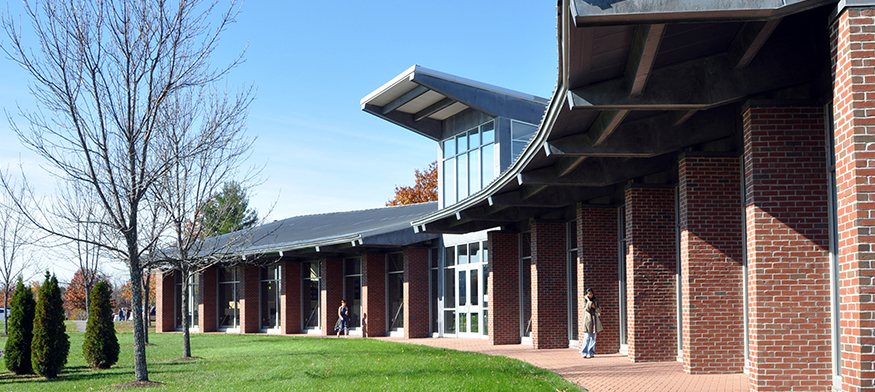 Register for Summer Classes!
Summer classes begin May 16th!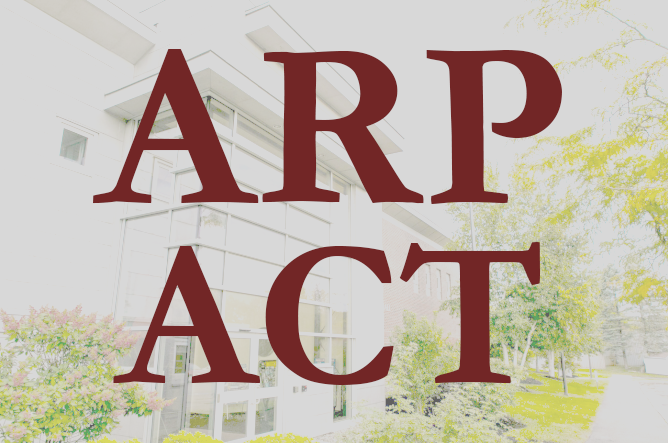 ARP Act Information
Find out if you're eligible for ARP Act emergency aid funds and how those funds are being disbursed to students.