COVID-19 Updates & Information
KVCC continues to follow guidelines established by the Federal and Maine State Centers for Disease Control, and the Maine Community College System to ensure we maintain a healthy and safe community.
We remain thankful to the collective commitment of faculty, staff and students over the last two years of the pandemic, and we look forward to additional opportunities to return to a more normal life on our campuses in the upcoming months.
Upcoming Events
KVCC works to create a rich and engaging environment for students by providing a multitude of campus activities and events. See what's happening.
KVCC COMMUNITY GARDEN KVCC Student Life welcomes our students, faculty, & staff to participate in our KVCC Community Garden.  The KVCC Community Garden is located [...]
Your future is waiting at KVCC.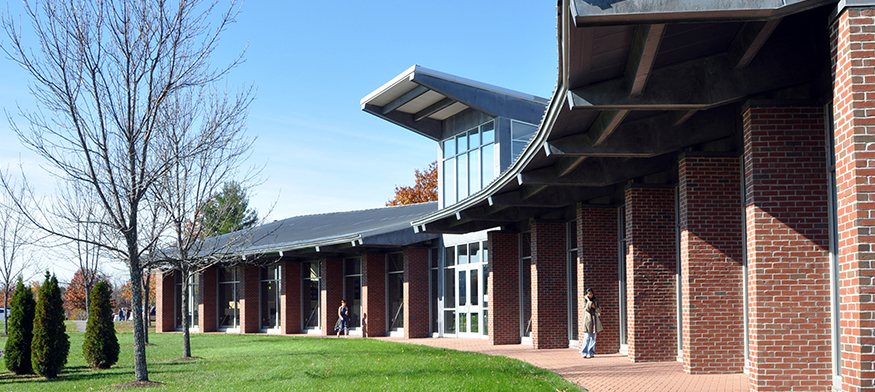 Register for Summer Classes!
Summer classes begin May 16th!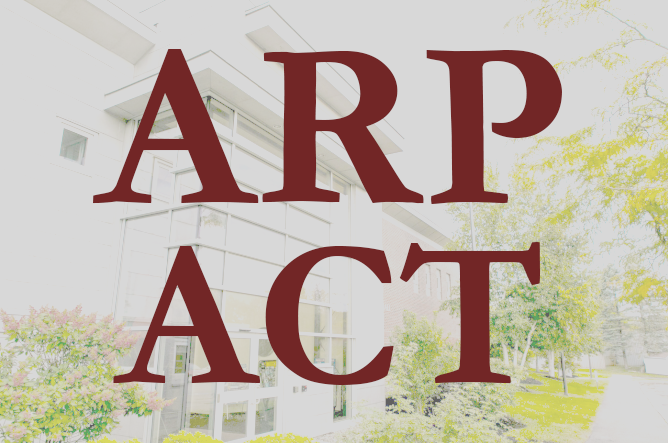 ARP Act Information
Find out if you're eligible for ARP Act emergency aid funds and how those funds are being disbursed to students.