Watch our 49th Annual Commencement Live!
KVCC's 49th Commencement Exercises will be streamed live on this page on Saturday, May 18 at 10 AM. The College will confer of 478 degrees and certificates to the Class of 2019 on that day, and approximately 300 of those graduates will participate in the commencement exercises to be held at the Augusta Civic Center. If you can't attend, be sure to watch the ceremony live on this page!
Upcoming Events
KVCC works to create a rich and engaging environment for students by providing a multitude of campus activities and events. See what's happening.
Your future is waiting at KVCC.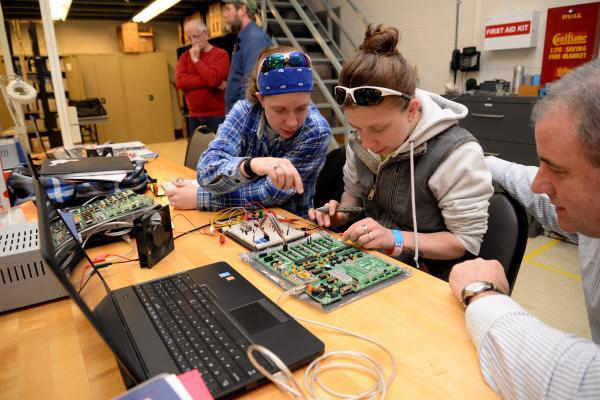 Academics
With 38 degree and certificate programs to choose from, KVCC offers something for everyone. Learn more about the possibilities education offers.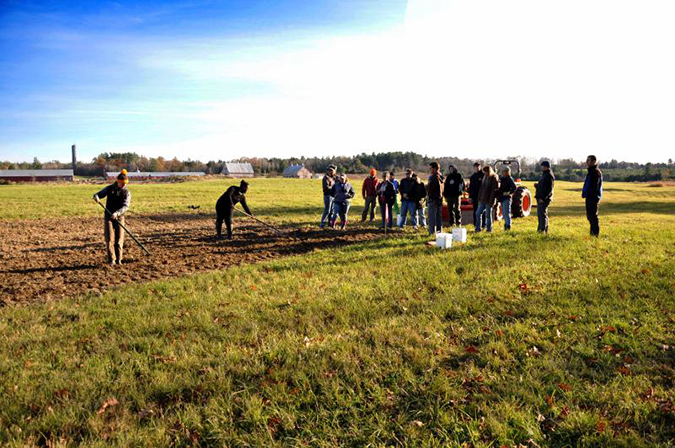 Community
The KVCC Foundation supports student scholarships, technology and equipment upgrades, and access to student support services. Learn more about how you can make a difference at KVCC.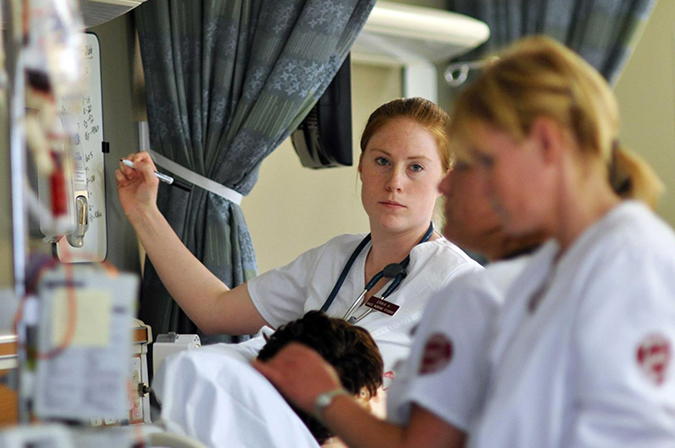 Workforce Development
KVCC Workforce Development provides non-credit and customized course offerings and training to those individuals, businesses, and organizations that require flexible scheduling and unique, innovative programming.